Alipay / WeChat pay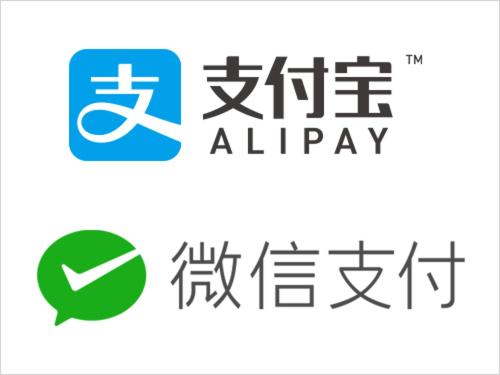 We accept Alipay and WeChat Pay for payment at checkout.
Automatic foreign currency change machines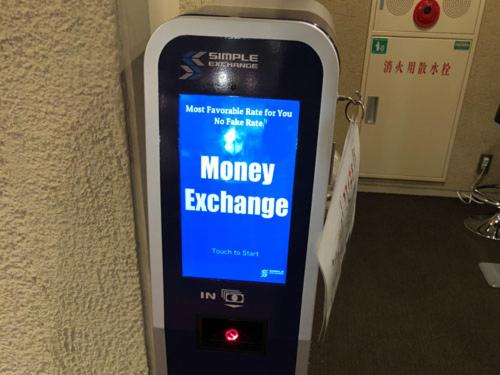 We introduced a foreign currency changemaker. It is available for 24 hours.
Only exchanges from foreign currency to Japanese Yen are available.
HANDLING FOREIGN CURRENCY
USD/US Dollar
EUR/Euro
GBP/British Pound
RMB/Chinese Yuan
KRW/South Korean Won
HKD/Hong Kong Dollar
TWD/New Taiwan Dollar
AUD/Australian Dollar
CAD/Canadian Dollar
SGD/Singapore Dollar
THB/Thai Baht
PHP/Philippine Peso
MYR/Malaysian Ringgit
IDR/Indonesian Rupiah
Reflexology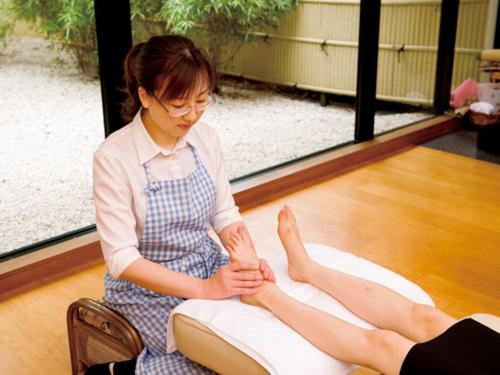 Wash away your daily weariness with an aromatherapy massage and reflexology for the sole of the foot.
Hours: 1:00 pm - 10:30 pm
Oriental "seitai" physical therapy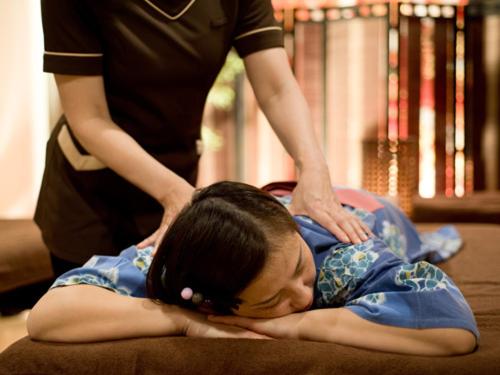 Oriental "seitai" is a form of gentle and painless acupressure and massage.
It draws out the body's natural healing powers, restoring health through whole-body balance.
Rental cars (Toyota Rent a Car)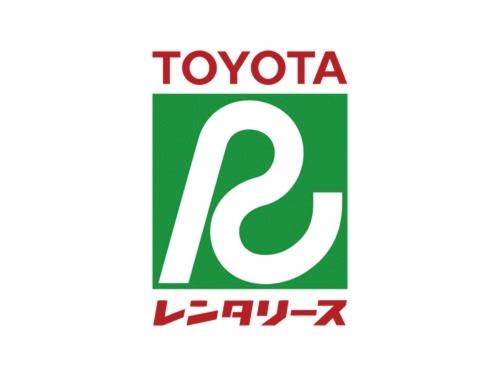 Toyota Rent a Car in the underground parking area of the hotel.
Enjoy drives out to Hakone, Lake Ashi, Gotemba, Mt. Fuji, or the Fuji Five Lakes.
8:00 am - 8:00 pm (Jan 5 to Dec 30)
9:00 am - 6:00 pm (Dec 31 to Jan 4)
*Open year round
View details